The Neurolens Solution: Whether at work or home, it's safe to assume most people spend several hours daily locked into digital devices such as smartphones, tablets, laptops, or desktops. You don't have to take my word for it. Simply look at your weekly Screen Time...
Meet Janine Trembicki, Fairfield Mom of 2 and owner of a new/local gym, J Ashley Fitness. With her love and knowledge of fitness, she has created a gym that focuses on people taking the time out to focus on their mental and physical health to be the best and strongest...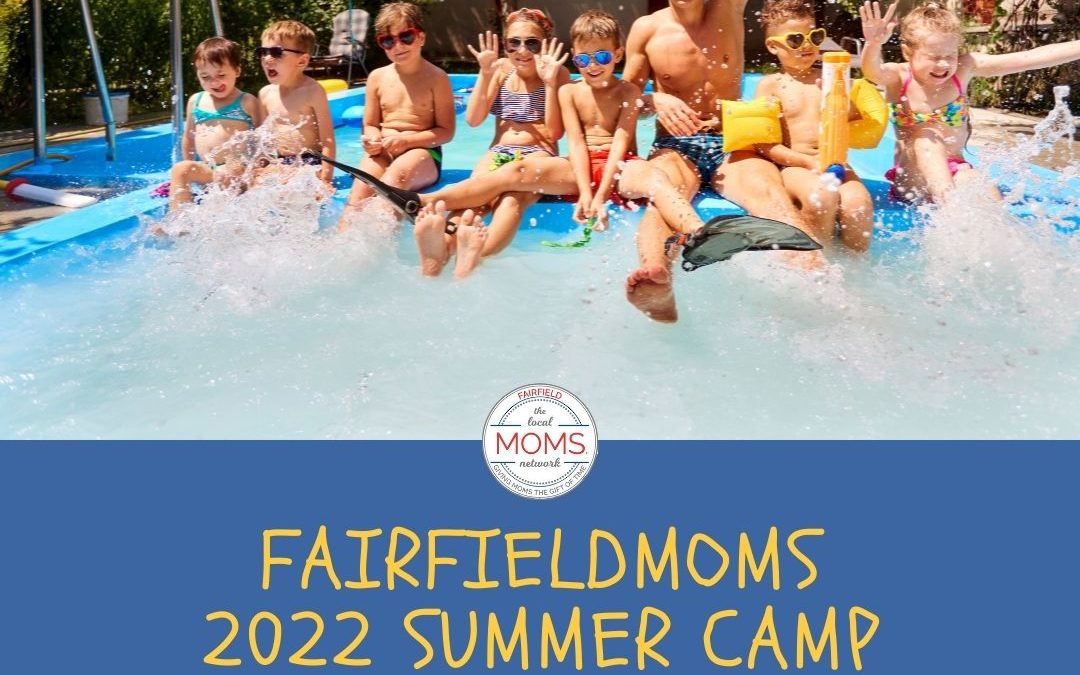 Your guide to all local 2022 Summer Camps! Selecting a camp for your kids can be a bit overwhelming, especially if this is your first year signing up for summer camps.  FairfieldMoms put this guide together in hopes of streamlining the process and providing...