Any red, white and blue holiday you will find me making my famous Flag Cake! We make them early and refrigerate and have them ready for the weekend!! Flag Cake Ingredients 1 package funfetti cake mix 1 container frozen whipped topping 1 pint blueberries, rinsed...
Meet Emily Ann Scalise! A proud momma of 2 (LJ + Sienna), new resident of Greenfield Hill, and the Business Director of the Nichols MD Dermatology + Skin Lab practices (& yes, they're opening in Fairfield next to Molto this month!) We caught up with Emily about...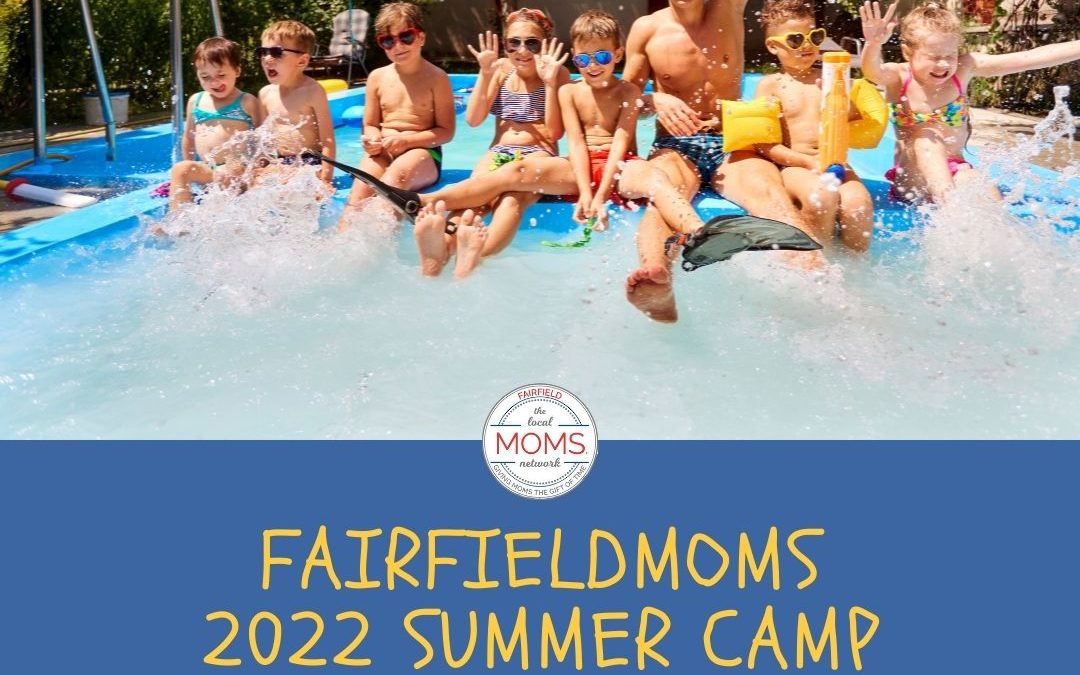 Your guide to all local 2022 Summer Camps! Selecting a camp for your kids can be a bit overwhelming, especially if this is your first year signing up for summer camps.  FairfieldMoms put this guide together in hopes of streamlining the process and providing...